2 tags
4 tags
5 tags
2 tags
Anonymous asked: creepiest blog evah
1 tag
1 tag
1 tag
1 tag
6 tags
3 tags
hey guys! so as you know, it was Adam's birthday...
SO we're going to be making him a belated birthday present! if you guys have any personal messages you want us to add, message us and we'll make it happen. we'll put them all together on a giant card or something. hopefully this doesn't fail or else I look pretty stupid right now. Reblog / Tweet this and spread the word!  :)
3 tags
3 tags
3 tags
HAPPY BIRTHDAY TO YOU HAPPY BIRTHDAY TO YOU  HAPPY BIRTHDAY TO ADAM HAPPY BIRTHDAY TO YOU here's a throwback picture to celebrate.
ITS ADAM'S BIRTHDAY!!!!! GO TWEET HIM AND WISH HIM...
Kind of awesome that he's managing such awesome bands and he's only 24.
2 tags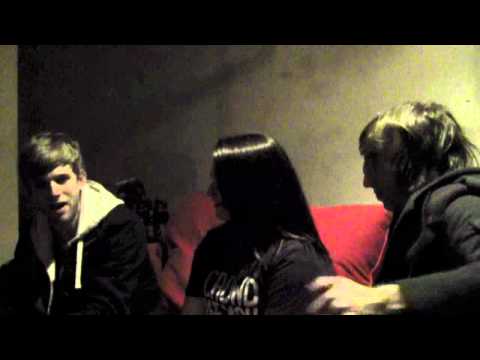 "theadamlopez started following you"
fuck yeah.
Hey guys!  Tori here.  So Sparks The Rescue is playing a show less than an hour away from me ON MY BIRTHDAY WEEKEND and I'm really excited.  This is totally irrelevant I'm just ranting about it everywhere.  Have a lovely day :)
1 tag
6 tags
2 tags
1 tag
1 tag
2 tags
3 tags